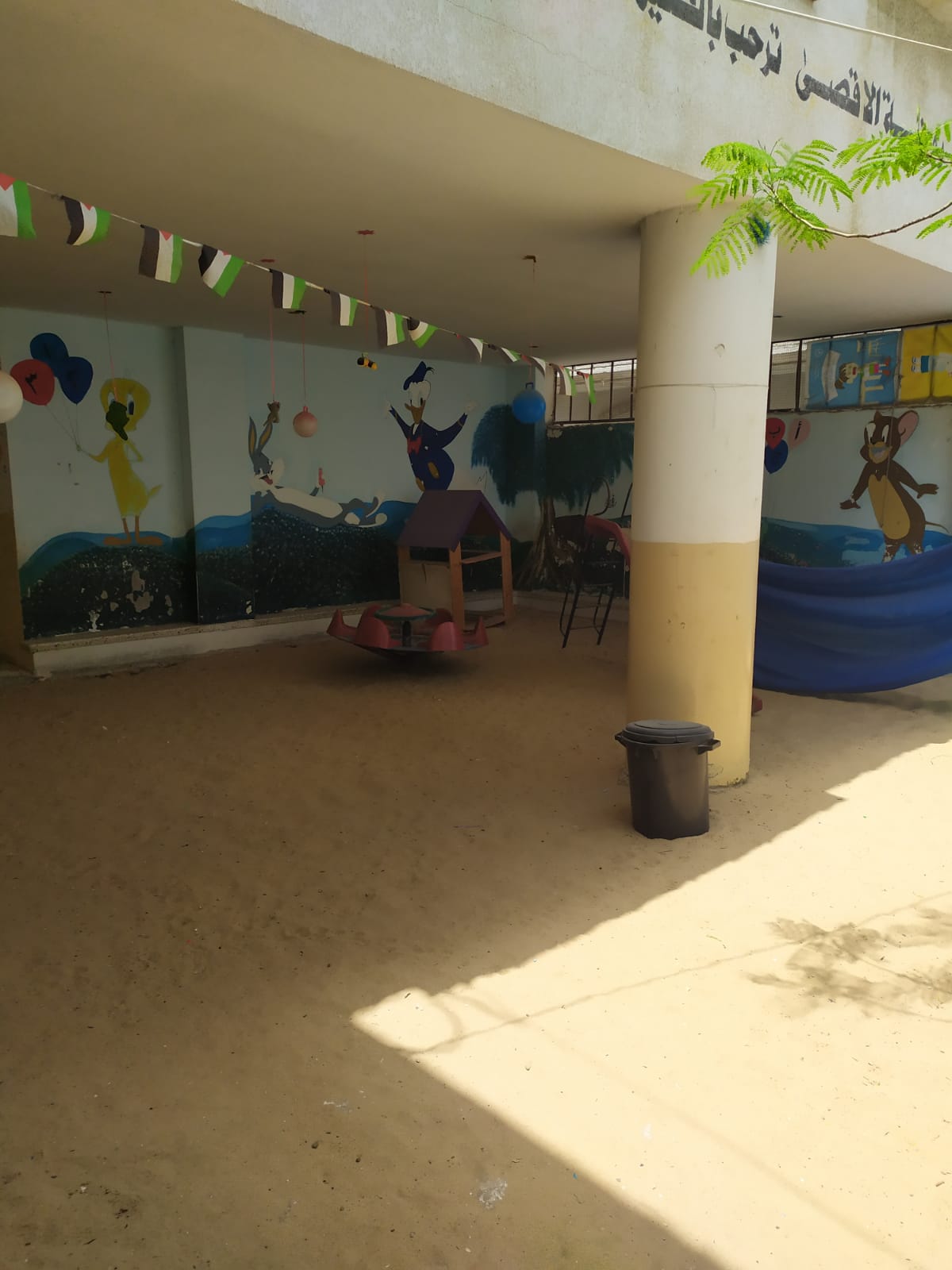 Educating for Social Change caught up with Julie Webb-Pullman recently and she reported back on Kiwi Hope for Gaza and the situation in Palestine. Julie is a New Zealander who has been working in Gaza for many years. Her work has appeared in many publications around the world including Al Jazeera and Green Left Weekly. She has worked continuously for human rights and justice over her life.
Recently we worked together to send money to Gaza through Kiwi Hope for Gaza.
The photo is from Islamic Society Kindergarten for Poor Families Project where the money will be going to support children's learning.

Kiwi Hope for Gaza
Because of the ongoing sanctions and restrictions on Gaza by the Israeli government Kiwi Hope for Gaza collected for three charities which support the elderly, children and human rights. In the face of the covid-19 global pandemic we seek to provide some assistance to some of the most vulnerable people in the world.
1. WAFA Elderly Nursing Home
2. The Islamic Society Kindergarten for Poor Families Project
3. Gaza Centre for Human Rights