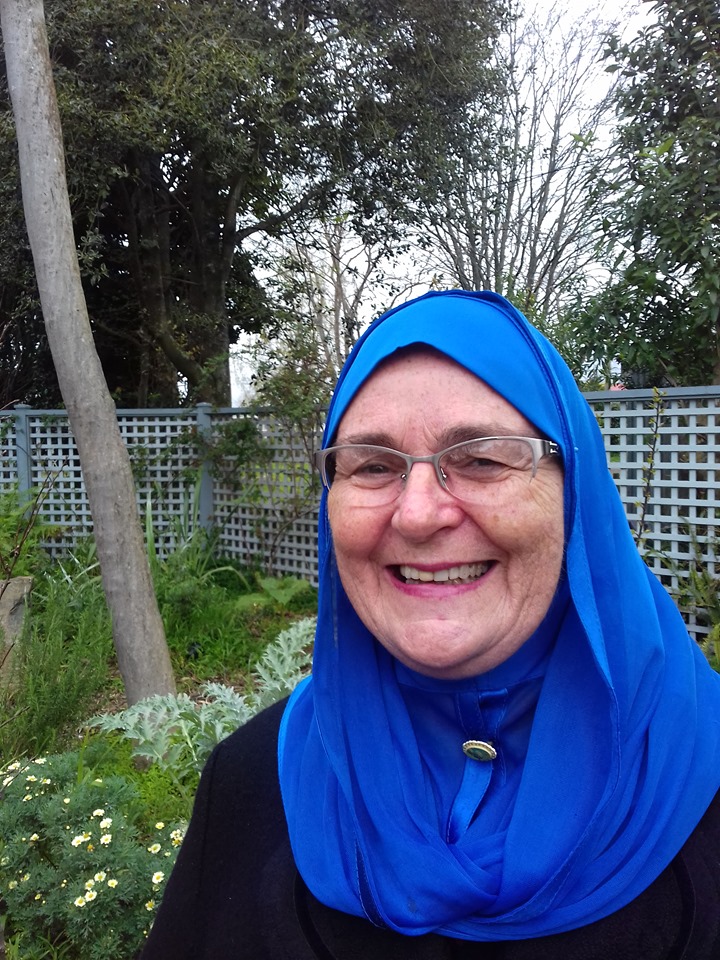 After recently speaking with the General Director of Primary Care in Gaza, Medhat Abbas, John interviews human-rights activist and journalist Julie Webb-Pullman about Covid-19 and Gaza.
Palestine Solidarity - Aotearoa
Combined organisations' letter to the Prime Minister
Petition to Prime Minister Jacinda Ardern - https://www.psna.nz/petition
Kiwi Hope for Gaza
Because of the ongoing sanctions and restrictions on Gaza by the Israeli government we are helping collect for three charities which support the elderly, children and human rights. In the face of the covid-19 global pandemic we seek to provide some assistance to some of the most vulnerable people in the world.
1. WAFA Elderly Nursing Home
2. The Islamic Society Kindergarten for Poor Families Project
3. Gaza Centre for Human Rights
You can also deposit directly into the account with code Kiwi Hope
Account name: Palestine Solidarity Network
Account number: 38-9015-0849542-02
Or Pay Pal account: admin@palestinesolidaritynz.net